Patients Care – Compare The All-Pro Physical Therapy Difference: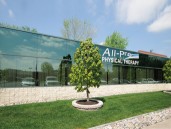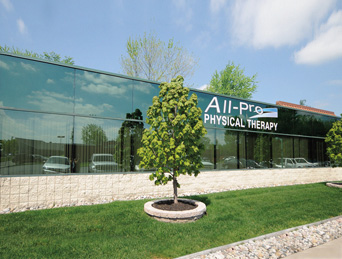 When you need care, the decision of where you receive physical therapy treatment is yours to make. Although asking your physician used to be the best way to choose your therapist, today many physicians are limited in their options for referral recommendations. Some of these limitations are imposed by their employer. Consider comparing All-Pro Physical Therapy to other providers. (We accept all physical therapy referrals /prescriptions no matter which facility is named on the script.)
Doctors of Physical Therapy – Not Techs or Aides
At All-Pro Physical Therapy, patients only receive care from board-certified clinicians. We do not utilize PT aides or technicians. This hands-on approach is vital for realizing the full benefits of physical therapy to ensure optimum results and shorten your recovery time.
Specialized in Proven Evidence-Based Treatment Approach – With Advanced Certifications
At All-Pro Physical Therapy, we utilize the most current clinical treatment techniques as a part of a comprehensive approach to effectively treat the source of complex musculoskeletal / neurologic pain and dysfunction for lasting results.
Our Doctors of Physical Therapy specialize in Orthopedics, Sports Medicine, and Industrial Rehabilitation with expertise in the latest treatment techniques to provide you with the most beneficial treatment solutions including:
At All-Pro Physical Therapy patients receive individualized treatments in private patient rooms. So you can get the care you deserve in the privacy of your own room.
Large Facilities with the Latest Technology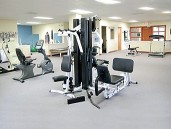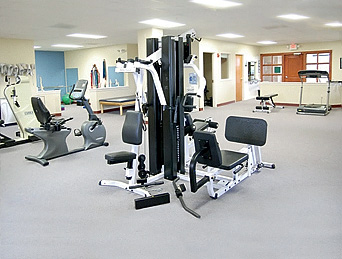 All-Pro Physical Therapy facilities have a full spectrum of exercise machines and rehabilitation equipment, including complete range of modalities and the most current technology.
We Value You, Your Time & Needs
Our staff really takes the time to get to know you and your unique situation, treating you as a whole person.
Appointments available within 24 hours

Flexible early morning and late evening hours

You are seen at your appointment time

Assist with every step of the insurance process

Offer interest-free payment plans to help anyone who has a high co-pay and/ or deductible
Patient Education
We strongly believe that by educating patients, they become empowered to achieve better results. So we will help you understand your medical concerns, teach you how to prevent re-injury and how to actively participant in your recovery process.  The All-Pro Physical Therapy Patient Mobile App, enables you to follow a detailed custom video home exercise program progressively created just for you. This is a very useful tool to keep you motivated to get better faster.
Independent, Physical Therapist Owned Clinics
All-Pro Physical Therapy does not have financial ties to outside investors or corporations. Hence, patient care decisions are made by the physical therapists who deliver the care.