FREQUENTLY ASKED QUESTIONS
Please Click On A Question Below To See The Answer.
New Patient Appointments
Insurance card
Physical therapy referral /Prescription
Driver's License
Please make sure that you arrive at least 15 minutes before your scheduled appointment so that you can fill out the necessary paperwork. To save time, you can complete the Patient Intake Forms you received and bring them to your appointment.
We make every effort to see the patient as soon as possible, appointments can be scheduled as soon as 24 to 48 hours after the initial call.
You'll be greeted by our helpful receptionist, who will gather some of your information.
Next, a physical therapist will perform a comprehensive evaluation. This includes an interview to listen to your needs, and review your medical history and symptoms. It also includes a physical exam, where your physical therapist will extensively evaluate any injuries, assess your strength, mobility, and flexibility, and perform special tests to help determine the possible origins of your condition.
Then, your physical therapist will develop your individualized treatment plan of care.
The physical therapist will explain your medical condition and how they will treat it.
You will collaborate with the physical therapist on establishing your patient goals, which you will achieve during your course of therapy.
We welcome all questions and our physical therapists are happy to provide you with detailed answers.
Treatment begins on the same day as your initial evaluation.
A tailored home exercise program will begin.
Lastly check out and schedule follow-up appointments.
Referrals
We accept all physical therapy prescriptions no matter which facility is named on the referral.
Michigan has direct access which gives patients the ability to be evaluated and treated by a physical therapist without being referred by their doctor or other healthcare practitioner.  However, each insurance plan is different. Some insurance policies will pay for up to 10 physical therapy sessions, without a referral. However, some insurance policies still require a visit to your primary care physician first. If you call our office, we would be happy to help confirm your benefits and see if a referral is required.
You can simply call your health care provider to ask about a referral for physical therapy – they may, or may not, ask to see you for an office visit. We are happy to assist you with this process if you like.
General Questions
ALL-PRO PHYSICAL THERAPY
Forms & Policy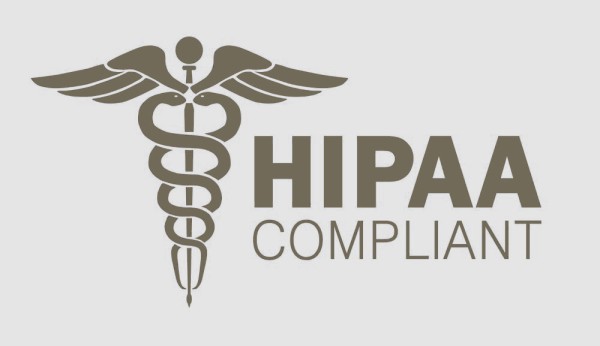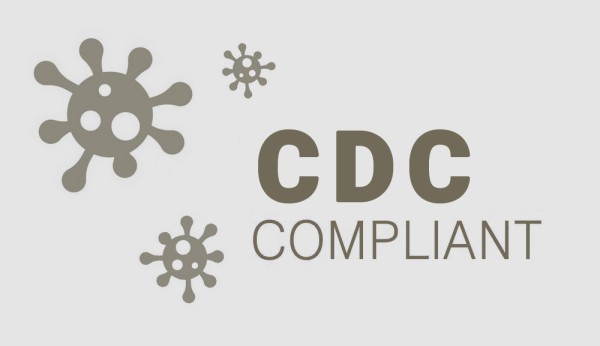 If I am a physician interested in the benefits of research-based physical therapy for my patients, how do I get more information?
We are happy to provide physicians with peer-reviewed, published scientific studies on the benefits of research-based treatment programs. Please email us to request studies and to learn more about evidence-based medicine at All-Pro Physical Therapy.