LOOKING FOR PHYSICAL THERAPY NEAR YOU? HERE'S WHAT YOU NEED TO KNOW.
Take Charge Of Your Health: Choose The Best Option For You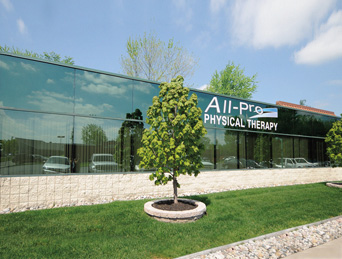 Your health is in your hands, and selecting the right physical therapy provider is key to your therapy journey and the results you attain. In the past, asking your doctor was the top way to find PT. But now, doctors face constraints when providing physical therapy referral recommendations due to various factors, including employer-imposed limitations. Compare us for the best physical therapy near you. Choose All-Pro Physical Therapy to experience the difference for yourself! (We accept all physical therapy referrals /prescriptions no matter which facility is named on the script.)
Doctors of Physical Therapy – Not PT Techs or Aides
Don't settle for PT aides or technicians. Choose All-Pro Physical Therapy, where hands-on customized physical therapy treatments are always provided by our highly skilled team of expert board-certified clinicians for maximum benefit and a quicker recovery!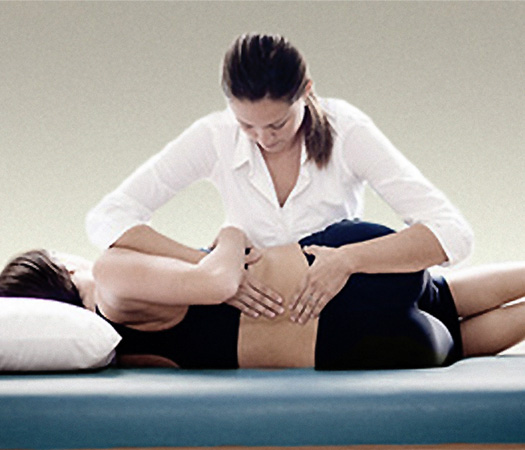 Benefit From The Newest Medical Research-Backed Treatments
At All-Pro Physical Therapy our highly skilled physical therapists utilize a comprehensive range of physical therapy treatments to effectively treat complex musculoskeletal and neurologic pain & dysfunction. Specializing in Orthopedics, Sports Medicine, and Industrial Rehabilitation, our team has the expertise you can trust for a fast effective recovery.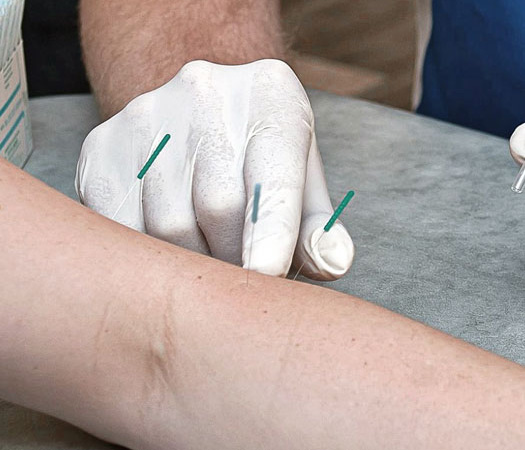 Manual Therapy Treatments
(To learn more click on links below )
Personalized Care in Private Patient Rooms
Experience personalized care in the comfort of your own private room at All-Pro Physical Therapy. Get the individualized attention you deserve.
We Value You, Your Time & Needs
Our staff really takes the time to get to know you and your unique situation, treating you as a whole person.
Appointments available within 24 hours

Flexible early morning and late evening hours

You are seen at your appointment time

Assist with every step of the insurance process

Offer interest-free payment plans to help anyone who has a high co-pay and/ or deductible
Putting Patients First: 100% PT-Owned Clinics for Optimal Care
All-Pro Physical Therapy is one hundred percent owned by local physical therapists who put patients first. Meaning no out-of-state investors or shareholders prioritizing profit at the expense of patient care.
Custom Patient Education Mobile App
We strongly believe in educating patients to empower them to achieve long term results. So we will help you understand your medical concerns, teach you how to prevent re-injury and how to actively participant in your recovery process.  The All-Pro Physical Therapy Patient Mobile App enables you to follow a detailed custom video home exercise program progressively created just for you. This is a very useful tool to keep you motivated to get better faster.
Large Facilities with the Latest Technology
All-Pro Physical Therapy facilities have a full spectrum of exercise machines and rehabilitation equipment, including complete range of modalities and the most current technology.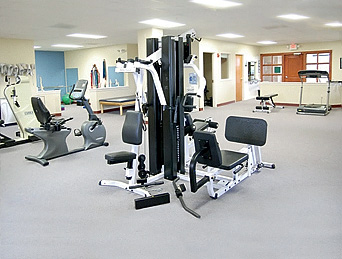 Unrivaled Results With A Proven Track Record
Our unwavering commitment to excellence has earned All-Pro Physical Therapy the trust of local physicians, families, and patients. We pride ourselves on going above and beyond, ensuring that our patients receive nothing short of the best outcomes. Don't just take our word for it – with over 350 Five Star Google Reviews, our reputation speaks for itself.